30 August 2014 – 30 November 2014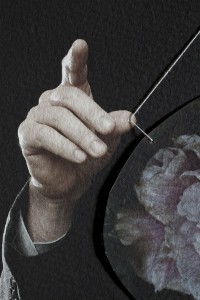 F4 is an artistic collective comprising of artists Susan Jowsey and Marcus Williams, and their children Jesse Williams and Mercy Williams.
This new project developed for the Hastings City Art Gallery sees Susan and Marcus continue to explore their unique family dynamic using photography. The family "document imagined experience, constituting an ethnographic inventory, which forms the basis of a family history". – F4.