7 December 2013 – 2 February 2014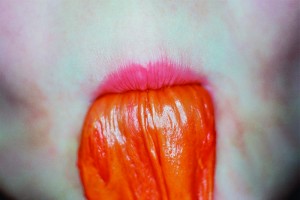 The work of over 45 prominent New Zealand fine art photographers is gathered together for this exhibition. The result is a comprehensive exploration of a range of themes and trends which have emerged during the past four decades.
This exhibition is toured by Te Manawa in Palmerston North.